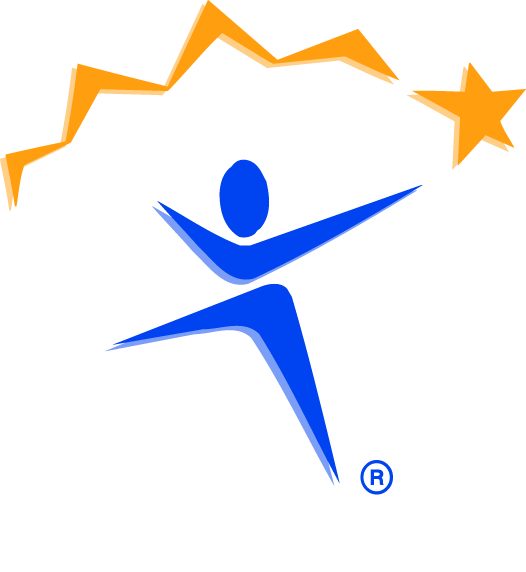 Family and Children's Center April Awareness
Over the last four years, Family and Children's Center (FCC) has been hosting our April event to raise awareness of child abuse. We learn how to support and protect the innocent and those who have been neglected through stories of our speakers. We have hosted Elizabeth Smart, Matthew Sandusky, and Dave Pelzer. FCC has had outpouring encouragement from the South Bend community, we also have a local news station emcee our event. Our organization plans to host six hundred guests at the Century Center in South Bend. Our guests are passionate about our mission and the prevention of child abuse and neglect. Many non-profits in the South Bend area participate by buying their staff tickets and giving them the opportunity to show support.
This year we will be hosting Rachael Denhollander. In 2021, USA Gymnastics had finally reached a $380 million dollar settlement for the 265 young women. Due to the strength and courage of Rachael has she was the first Gymnast to make public allegations against sexual predator Larry Nassar. This case impacted not only the Mid-West, but it changed the world of USA Gymnastics.
Date: April 27, 2023 Time: 6:00PM – 8:00PM
Location: Century Center Ballroom
120 Dr. Martin Luther King Jr. Drive
South Bend, IN
Guests can expect to hear from Rachael for an hour and then we will have a book signing following the event. We will have a couple of vendors sharing their services with guests.
It is $20.00 per ticket and $10.00 for a live stream ticket.